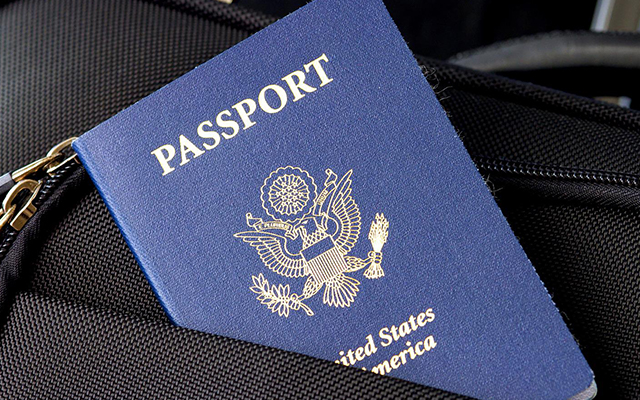 Avoid severe and costly legal consequences when your immigrant status in the US expires. Knowing the process of becoming a US citizen will help you live, work, and thrive without the recurring stress of status and documentation renewal.
immpreneur.com gathered the following information and tips on the details and processes of becoming a US citizen.
How Difficult is it to Become a US Citizen?
Long processing times, financial and personal costs, and that most immigrants do not have a direct relative that is a citizen of the United States makes the process longer and more challenging than it probably should be.
Steps To Naturalization
Here is a general description of the naturalization application process. However, before you apply, verify that you meet the citizenship and naturalization requirements.
1. Determine Your Eligibility to Become a US Citizen, and follow the instructional worksheet at uscis.gov/sites/default/files/document/guides/M-480.pdf
2. Create a USCIS account or sign in to your existing account at myaccount.uscis.gov/users/sign_up
3. Prepare the form N-400, Application for Naturalization, and collect the necessary documentation to demonstrate your eligibility for naturalization. If you reside outside the United States, you will need 2 passport-style photos taken, and here is the N-400 Application for Naturalization.
4. Submit Your Form N-400 and pay the associated fees. This form and applicable fees may be filed and paid online. Once submitted, USCIS will send you a receipt notice.
5. Attend Your Biometrics Appointment. If required to do so, USCIS will send you an appointment notice, including your appointment date, time, and location.
6. Attend The Interview. After all the preliminary processes on your case are fulfilled, USCIS will schedule an interview with you to finalize the naturalization process. You must report to the designated USCIS office at the date and time on your appointment notice (have the appointment notice in hand when arriving for your appointment).
7. Get a Decision from USCIS – Your Form N-400 will be:
Granted – Your Form N-400 is approved
Continued – You need to provide additional documentation or have failed one of the citizenship tests
Denied – If evidence in your records establishes that you are not eligible for naturalization.
8. Receive Notification to Take the Oath of Allegiance and Take the Oath – Once your application is approved, USCIS will send a notification with the date, time, and location of your scheduled naturalization ceremony. The oath of allegiance ceremony includes:
Completing the questionnaire on Form N-445 (Notice of Naturalization Oath Ceremony)
Report for your naturalization ceremony and check in with USCIS
Surrender your Permanent Resident Card (Green Card)
Take the Oath of Allegiance to become a US citizen
Receive your Certificate of Naturalization
Note: If you were not eligible, but have a disability or special circumstance, check to see if you qualify for any exceptions and accommodations.
What is a USCIS Biometrics Appointment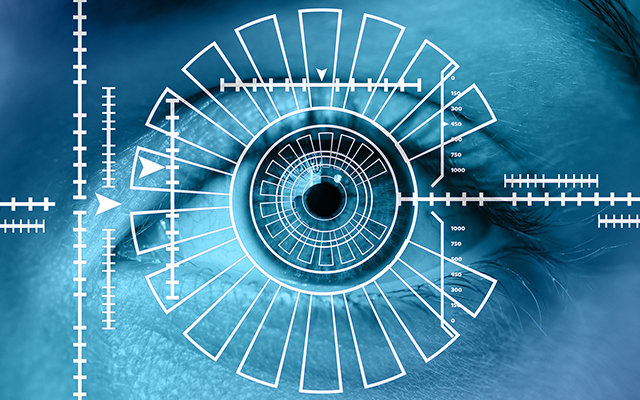 Scientifically, "biometrics" means identifying individuals using their unique anatomical or physiological data. At a biometrics appointment, USCIS will likely collect your fingerprints, take your photo, and have you sign your name for electronic capture.
Note: Having a biometrics appointment does not indicate application approval or denial. Giving your biometrics is one of the steps you must take before USCIS can process your citizenship application. Once you provide your biometrics, they will be used to assess your application.
How Much Does it Cost to Become a US Citizen?
Currently, the naturalization fee for a typical US citizenship application is $725. This total includes $640 for application processing and an additional $85 for biometrics services. Application and biometrics fees are non-refundable, regardless of whether your application is approved or rejected.
Note: This fee calculation is based solely on the application submittal and biometrics collection services and does not account for the time and resources spent on collecting required information and documentation.
How Long Does it Take for a Foreigner to Become a US Citizen?
The average processing time for naturalization (citizenship) applications is 14 months, providing no errors or disqualifying elements surface throughout the application process.
Becoming a US Citizen
In this article, you discovered information on how to initiate and follow through with the process of becoming a US citizen.
Acquiring US citizenship relieves you of the burdens associated with documentation renewal and potential scrutiny stemming from the actions of your native country.
Not seeking US citizenship can leave you vulnerable in the workplace, limit your professional growth, and cause you to miss out on significant business opportunities.
Sources:
uscis.gov
federalregister.gov/documents/2020/08/03/2020-16389/us-citizenship-and-immigration-services-fee-schedule-and-changes-to-certain-other-immigration
dshs.wa.gov/esa/csd-office-refugee-and-immigration-assistance/naturalization-services